About Me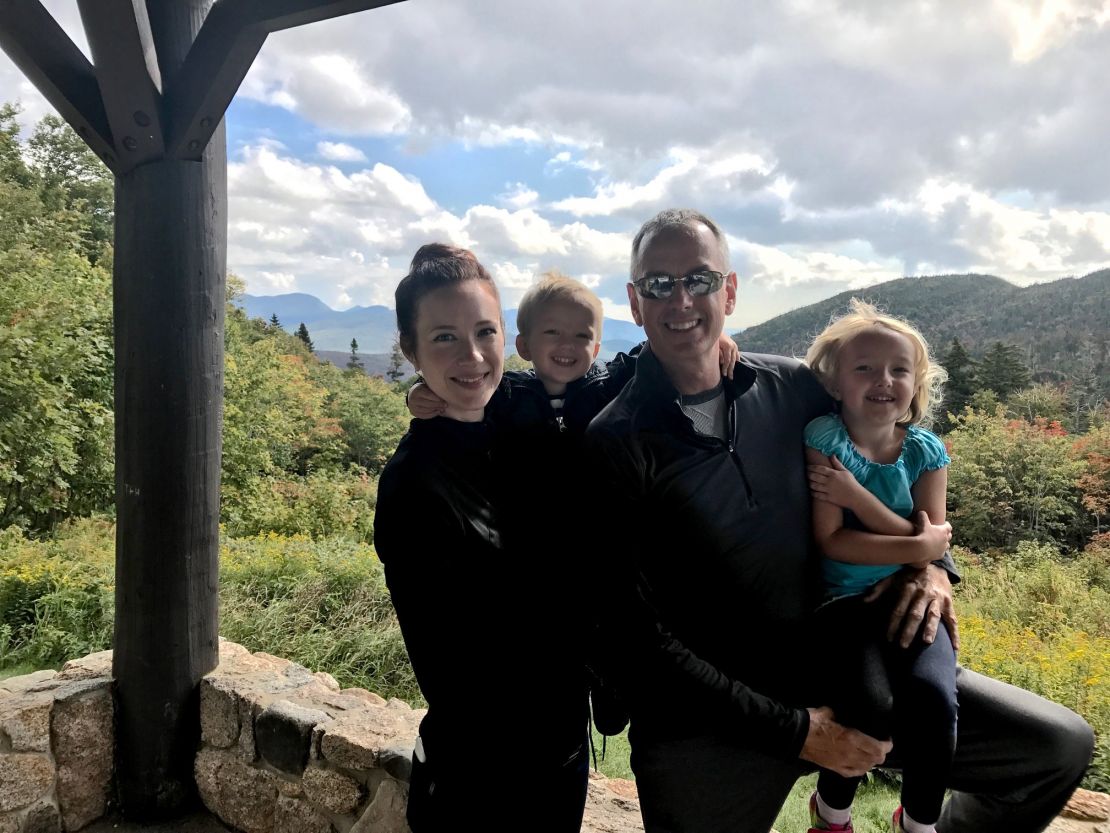 My name is Merlin Trefethen. I am a 2003 graduate of the Connecticut Center for Massage Therapy. I am a Board Certified Massage Therapist, as well as a Professional Member of the American Massage Therapy Association. I have over 20,000 hours of hands-on experience and counting! I am originally from Connecticut. I moved to Colorado in 2006, and I most recently relocated to Vermont with my wife, Meryl, and our two children. I served for 22 years in the medical field working in the emergency room, operating room, and later as a surgical supply coordinator. This experience has proven to be a valuable asset to my overall mission and practice, as it aids in knowledgeable rehabilitation of sports injuries, auto injuries, and chronic pain. I am well-versed in a variety of massage techniques including deep tissue, Swedish, sports, and remedial massage, which enables me to keep my guests relaxed and happy. I believe that it is my job to facilitate the massage that you desire, and I am consistently told by clients that I give the best massage they have ever had! I believe in delivering exemplary customer service. Above all else, I strive to meet the individual needs of my clients by engaging in open, honest communication and by offering an extremely fair pricing plan. I look forward to working with you and getting you on the path to feeling your very best!
For a complete bio, including my educational background and my approach to massage therapy, simply call or text me at 802-881-3990, or send me an email at MuscleMagic1@gmail.com. I look forward to hearing from you.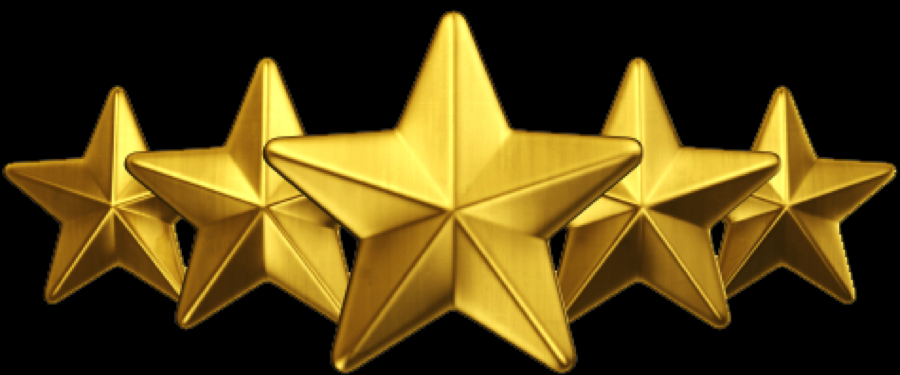 Testimonials and Photos:
"I have been searching for a regular massage therapist for years, but never found one that was worth going back to on a consistent basis until I went to Merlin. He is truly gifted. He took great time in asking me what I wanted from my massage and he was genuinely interested in what I had to say. Most importantly, he took the information I gave him and applied it to the massage. It was the most customized massage I had ever had. I truly felt the difference. I typically leave a massage therapists office feeling underwhelmed and somewhat frustrated for having spent spent so much money. This was not the case with Merlin. I felt that it was money well spent and I felt incredible after leaving his office. I woke up for the first time in months not feeling sore. Not only is Merlin incredibly intuitive and talented, but his prices are the most reasonable I have seen. I would recommend Merlin to anyone!!"
J.E., Milton, Vermont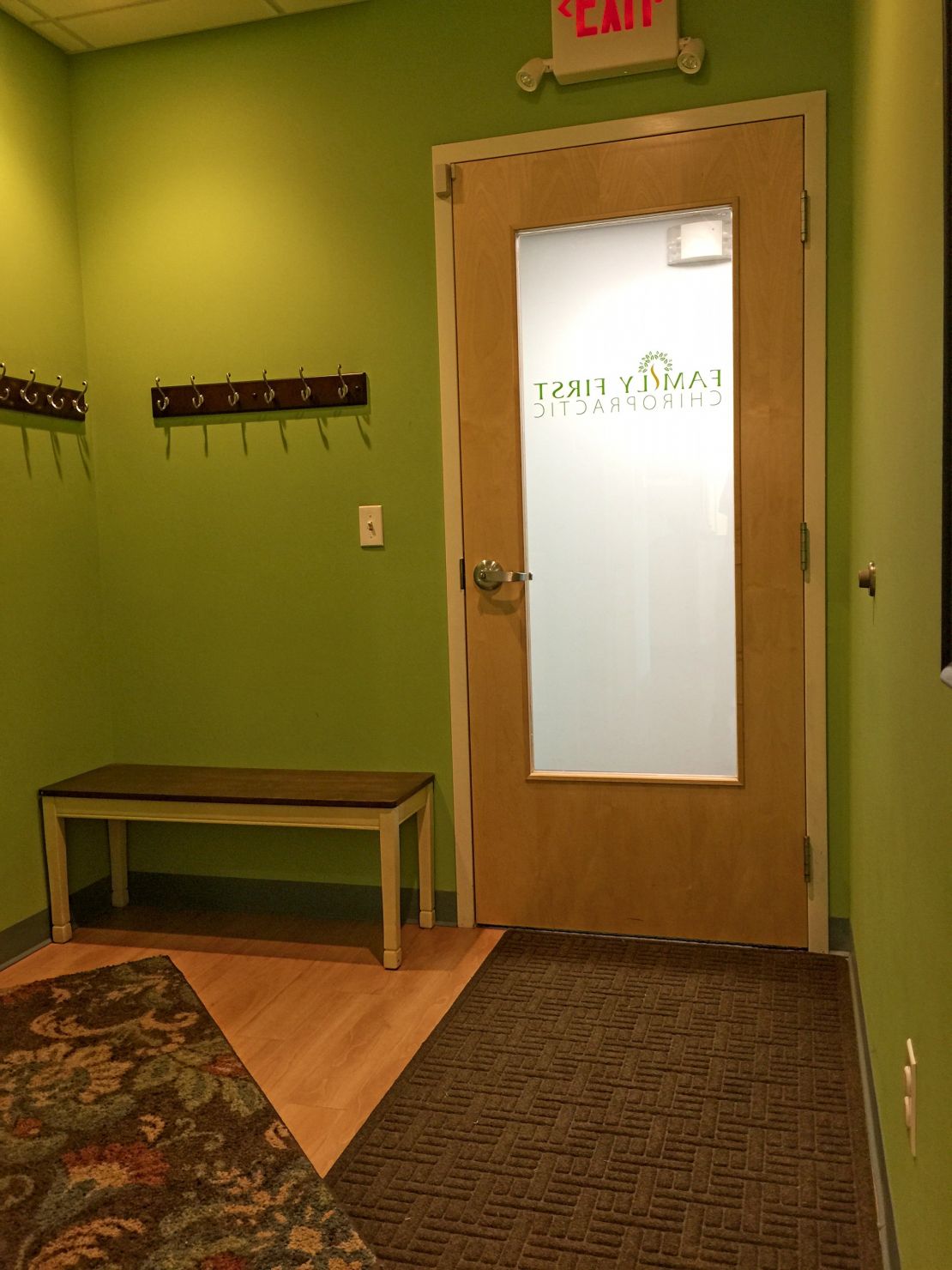 "I highly recommend Merlin. He is professional, skilled and really pays attention to your needs. He did a great job with my shoulder pain. I walked out of his office with more mobility than I have had in months. His office in Colchester is clean, comfortable and welcoming. Welcome to Vermont, Merlin!"
Heidi Brodtman, Vermont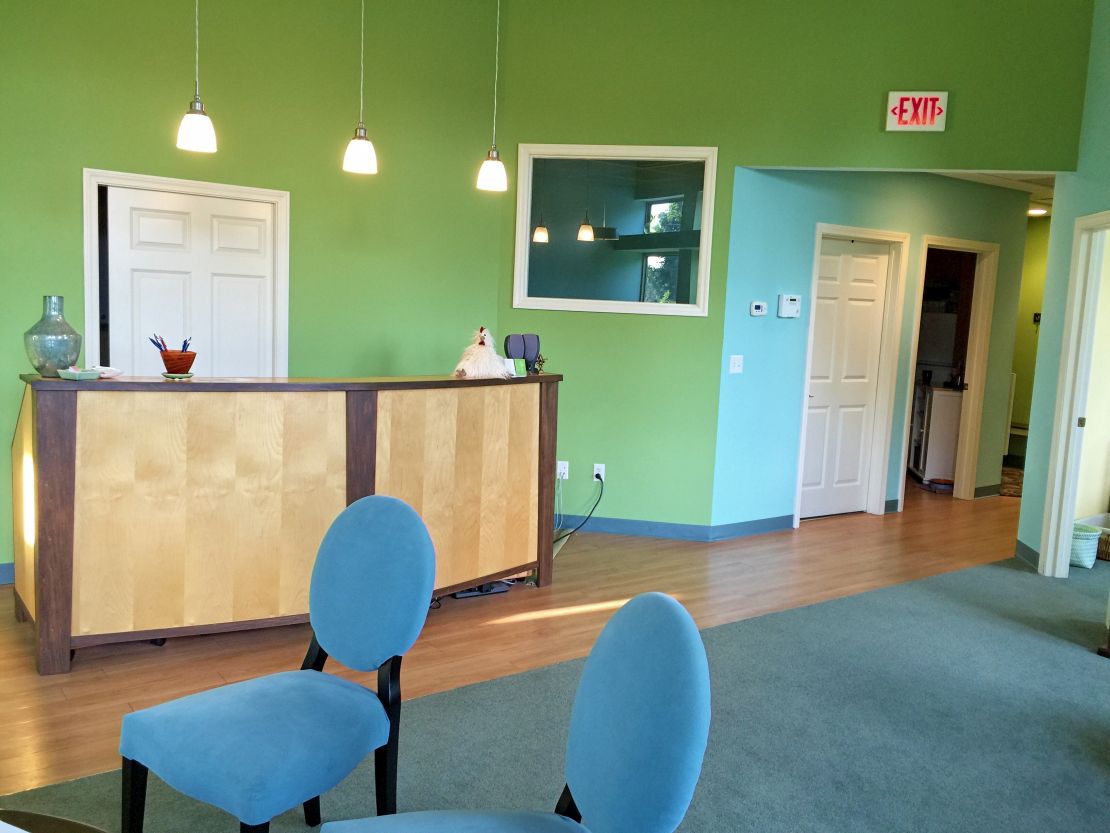 "I was a devoted client of Merlin's in Colorado for many years. He was of tremendous help to me in relieving my chronic back pain. Deep tissue massage is most beneficial for me and Merlin is truly gifted in this area. He genuinely cares about his clients and strives to provide the very best treatment each and every session. I highly recommend Merlin as a compassionate and skilled massage therapist!"
Debra Andres, Salida, Colorado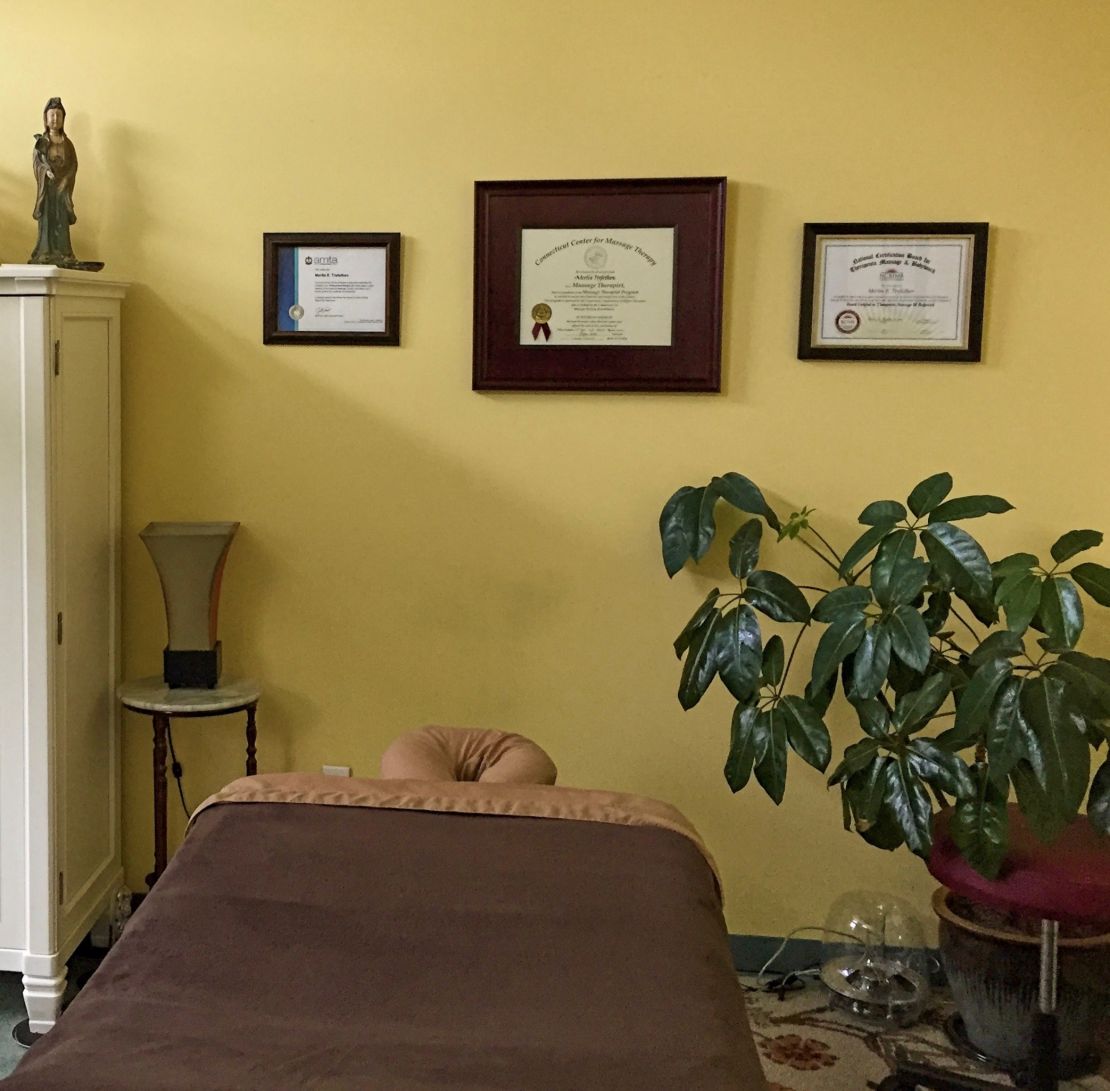 "The people of Vermont are extremely lucky to have Merlin in their area. I was a customer when he was in Colorado and was sad to see him go. His massages were always great and I left either relaxed or less painful depending on what I went to see him for. As you can see his rub club is also a great financial deal. A great massage at a great price. What could be better?! Merlin would ask if he was going to light or hard to ensure you got the best massage. He also has some unique medical knowledge that you don't normally find in a Massage Therapist. Anyone who goes to Merlin will not be disappointed."
Larry Eyberger, Salida, Colorado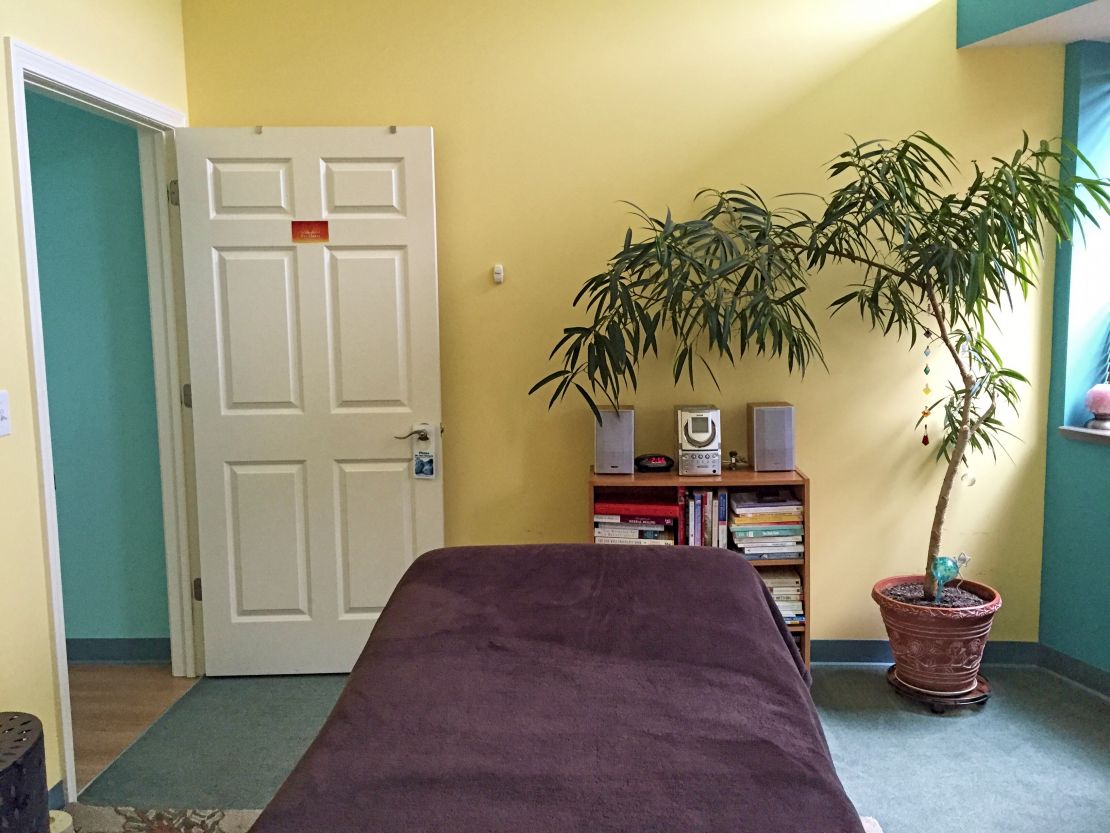 "Merlin was my massage therapist for 4 years while he had his business here in Salida, Colorado, and is in a word awesome! Highly skilled and listens well to address your needs. Knows a great deal about the body and massage, and always gives you his full attention and time."
Mike S., Salida, Colorado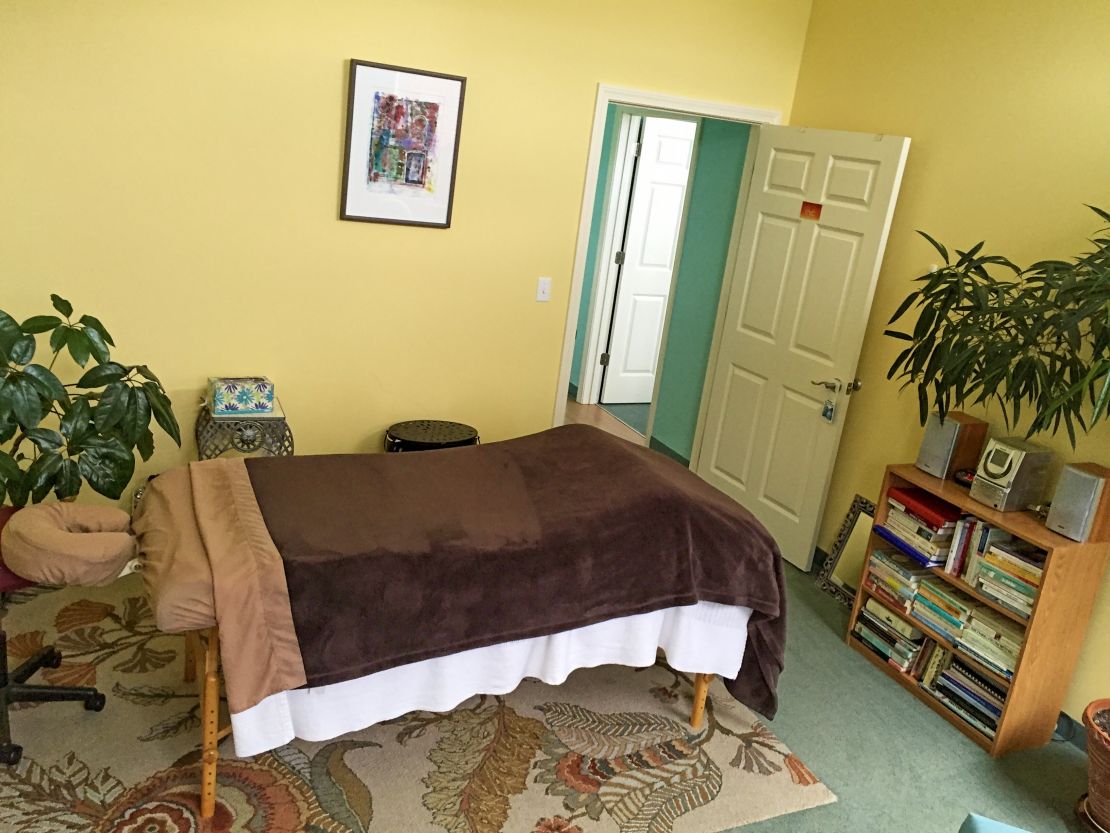 "I was a lucky person who found Merlin about 5 years ago in Colorado! To describe myself, I am a 5'4" 140 lb female. I quickly became a member of his Rub Club and took advantage of an outstanding price for a 90 minute massage! On your first visit he wants to know all about you and how you live life! Not to be nosy, but to be able to better understand you and how you will most benefit from his different techniques!
Merlin was always able to use the right amount of pressure where it was needed the most! He understands the body and how the muscles all work and is able to always find the areas that need the most work. He can also suggest things you can do to help relieve some pain or tension.
I miss not having Merlin here in Colorado! Enjoy your time with him!"
Becky, Nathrop, Colorado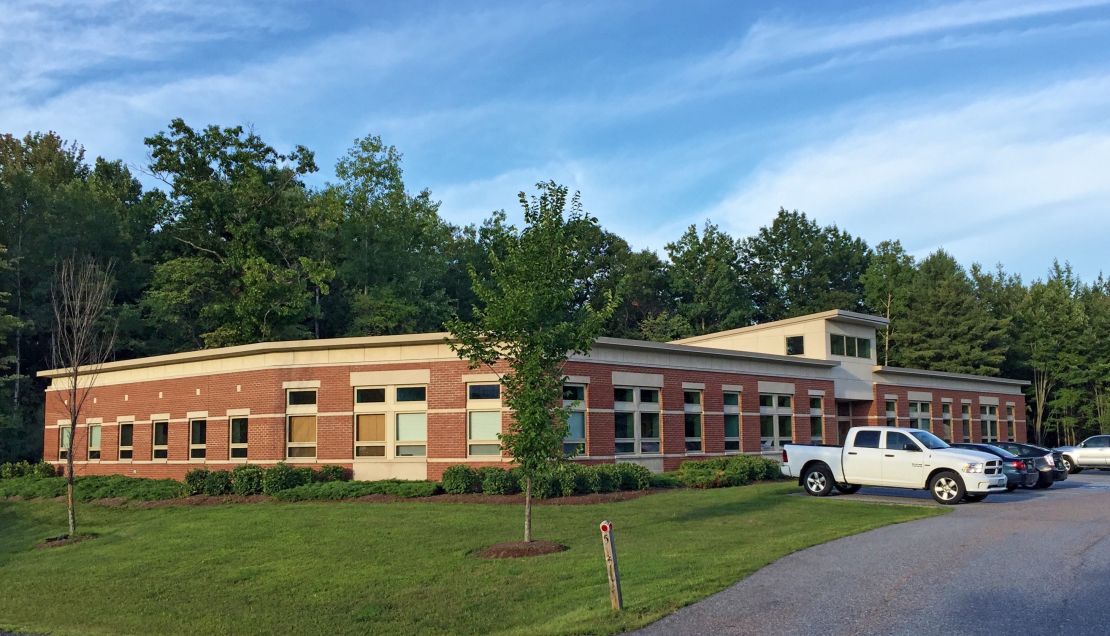 "I have known Merlin for several years in Salida, Colorado. He is extremely knowledgeable in so many areas and is a very concerned and caring massage therapist. One could not ask for a better practitioner. Salida's loss is definitely Burlington's gain. Put yourself in Merlin's capable hands. You will not be disappointed!"
Suzanne S., Salida, Colorado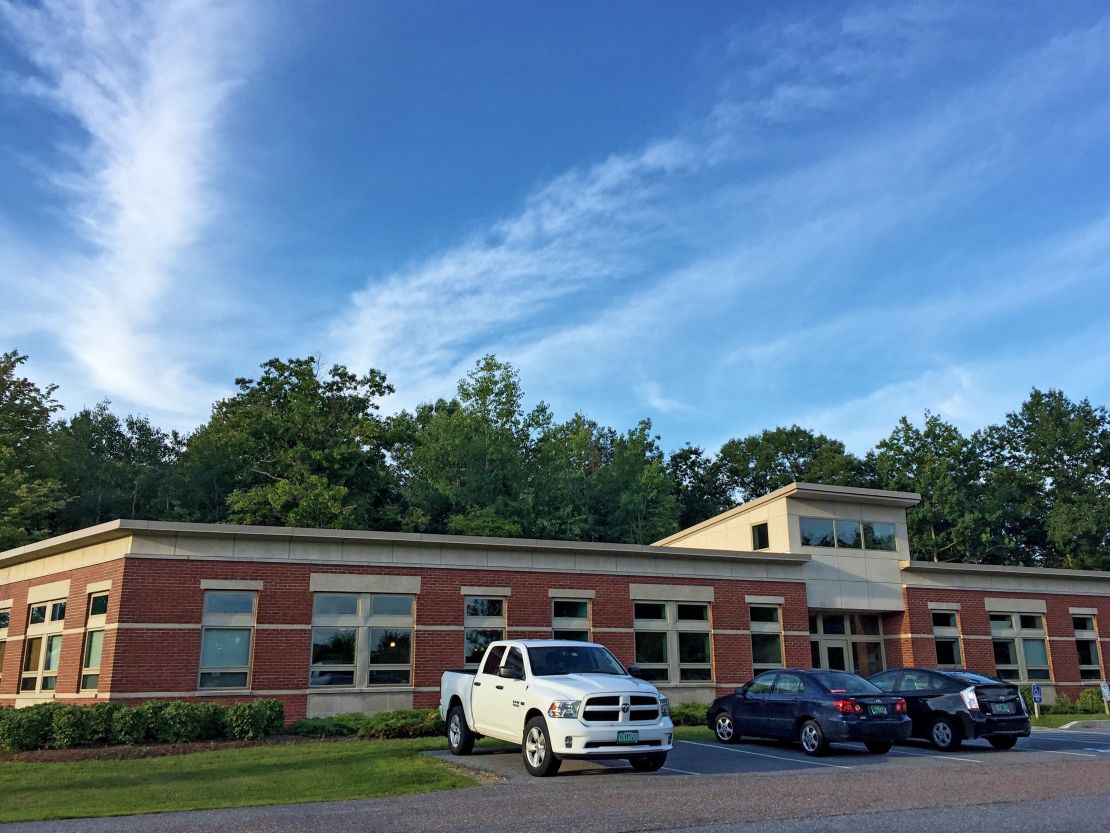 "Merlin Trefethen is absolutely the best massage therapist I have seen. In my job, I am constantly on my feet and overextending my muscles. I decided years ago that regular massage therapy was no longer a luxury, but a necessity.
Merlin is a Nationally Board Certified massage therapist, which is very important to me. He takes his job very seriously and does a thorough consultation before your massage ever begins. He has an extensive background in the medical field, and his knowledge of anatomy and physiology is unmatched. He shares this knowledge readily, and he truly tries to educate you on why certain muscles are sore or aren't functioning properly.
He is a true professional who cares about the people he works on. He believes that massage should be part of everyone's self-care regimen, and because of this, has an EXTREMELY fair pricing plan! He truly walks the walk of wanting to help facilitate your healing by making massage affordable. He gives a massage tailored to you and your needs.
I urge you to give Merlin Trefethen a call at The Wizard of Ahhhhhs Massage Therapy in Colchester, Vermont. You will be so, so glad you did!"
Meryl Trefethen, South Burlington, Vermont
"This man cannot come more highly recommended. My rotator cuff problems, hip displacements and knee troubles disappear after a visit. Merlin has a gift few licensed massage therapists seem to have. And yes, I consider moving to Vermont to continue as one of his clients on a regular basis. Make your appointment! You're welcome!"
Leona Nightshade, Salida, Colorado
"Merlin was my massage therapist for over three years. I LOVE his massages. Want deep tissue? Want relaxation? Merlin is skilled at giving clients whatever their body needs."
Jeanine Zeman, Salida, Colorado
"Merlin is a professional Massage Therapist. He has helped me with my neck and back pain on a regular basis for years. I recommend him for any issues you may have."
Karen Opp, Salida, Colorado
"Merlin is the perfect choice for a wonderful massage. If something hurts, he can reduce the pain. If someone just wants to relax and de-stress, he can get the job done. A highly skilled and professional massage therapist."
Terry Godfrey, Salida, Colorado
"Merlin is truly a fantastic massage therapist. He's very accommodating and is the best at what he does. I would absolutely recommend him!"
Farrah Fine, Salida, Colorado
"I highly recommend that anyone needing a great massage, treat themselves to a Merlin massage. Your body, mind and spirit will thank you!"
Padgett McFeely, Salida, Colorado
"Merlin is an amazing massage therapist and just an all around nice guy! Highly recommended!"
Cheri Coleman, Salida, Colorado
"Merlin is an amazing massage therapist. I always feel so relaxed after one of his massages."
Renee Robins, Highlands Ranch, Colorado
"Great massages from a very skilled and interesting person! Salida Colorado's loss is Vermont's gain! Get in soon because I think he'll book up quickly."
Michael Haynes, Salida, Colorado
"Merlin is the best, I'm just sorry he moved away!"
Dana Porter, Salida, Colorado
"Make sure you give Merlin a try.....you will feel wonderful afterward!!!!"
Connie Goscinski-Smith, Salida, Colorado
"Merlin was my massage therapist for years out here in Colorado. He was the only person I would trust to give me a massage. I was sad the day he left, but also happy for his family. I would refer anyone and everyone to Merlin. He is one of the most well-rounded therapists I know. (I am also a massage therapist.)"
Trevor Churney, Denver, Colorado