Contact Me
You can access my schedule and book an appointment anytime by clicking the "Book Now" link below. From here you can make an appointment or notify me of a cancellation.

Feel free to e-mail me with questions or suggestions by clicking here:
You can also call or text me at 802-881-3990. Texting works best. If you leave a voicemail, please speak clearly and provide me with your contact information.
Click the Facebook logo below to visit my professional page: It is full of great information, tutorials, and fun insights.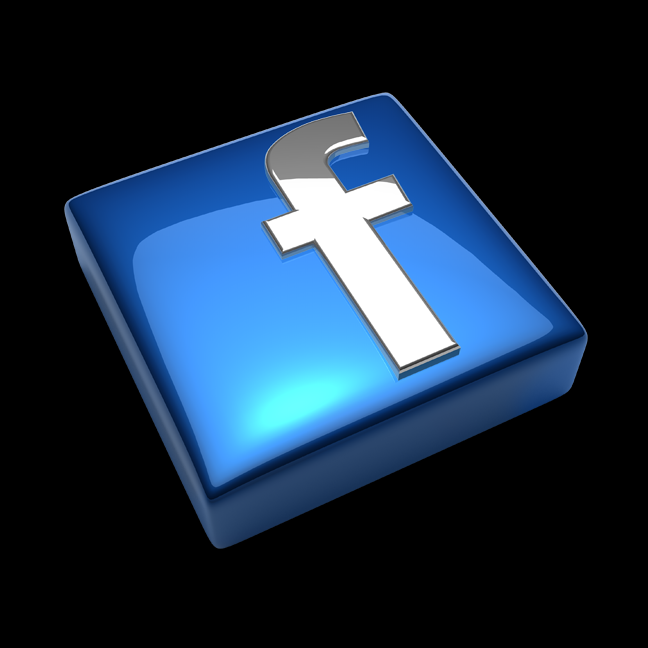 Merlin Trefethen
(802) 881-3990
525 Hercules Drive
Suite 1-B
Colchester, VT 05446